[wptab name='Love Letters
Special Event']
February: The enduring letters of John & Abigail Adams provides an insightful picture of 18th-century American life in the Boston area and beyond. This intimate correspondence also reveals the intellectually and emotionally fulfilling relationship between them that lasted 54 years and withstood historical upheavals, long periods apart, and personal tragedies.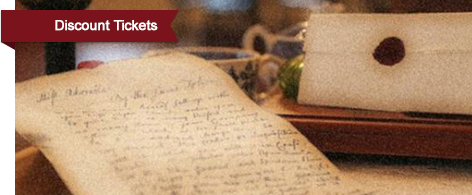 [/wptab] [wptab name='Harborfest
Special Event']
Early July: Experience a bustling colonial wharf through hands-on activities, games, and interactive performances. Explore two 18th-century ships, meet the crew, and meet the daring Sons and Daughters of Liberty!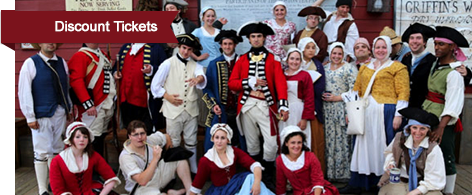 [/wptab] [wptab name='Tavern Nights Dinner Show']
2nd and 4th Fridays of Every Month: Leave your 21st century cares behind, grab a mug of ale, and join the Sons and Daughters of Liberty for a night of colonial merry-making! Sample rustic fare, play authentic games, learn boisterous songs and dance in a spirited colonial tavern atmosphere. Dinner menu available on our website.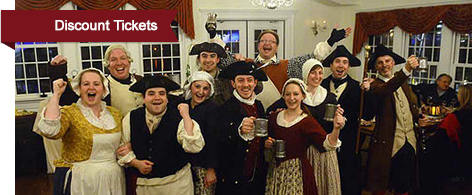 [/wptab] [wptab name='December 16th Special Event']
Presented by Old South Meeting House and the Boston Tea Party Ships & Museum, the Annual Boston Tea Party Reenactment is a chance for the public to join in on one of Boston's most iconic protests. Re-enactors from across New England come together to tell the story of the Boston Tea Party and dramatize the evening of December 16, 1773.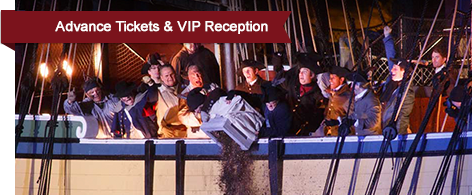 [/wptab] [wptab name='Complimentary Tea Tasting']
Enjoy a complimentary tea-tasting experience on each and every visit to the Boston Tea Party Ships & Museum. Sample all five of the historic teas that were thrown overboard on December 16, 1773.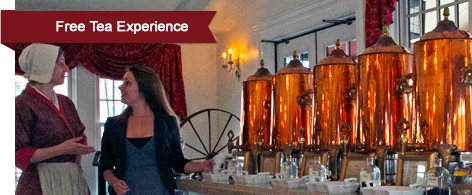 [/wptab] [wptab name='Gift Shop Discounts']
Visit one of the finest gift shops in Boston and enjoy a 15% discount on all souvenirs of your treasonous activities! Your discount also extends to our online store, where you can shop from the comfort of your own home!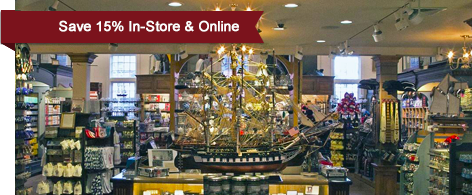 [/wptab] [end_wptabset skin="gray" location="top" effect="fade" ]